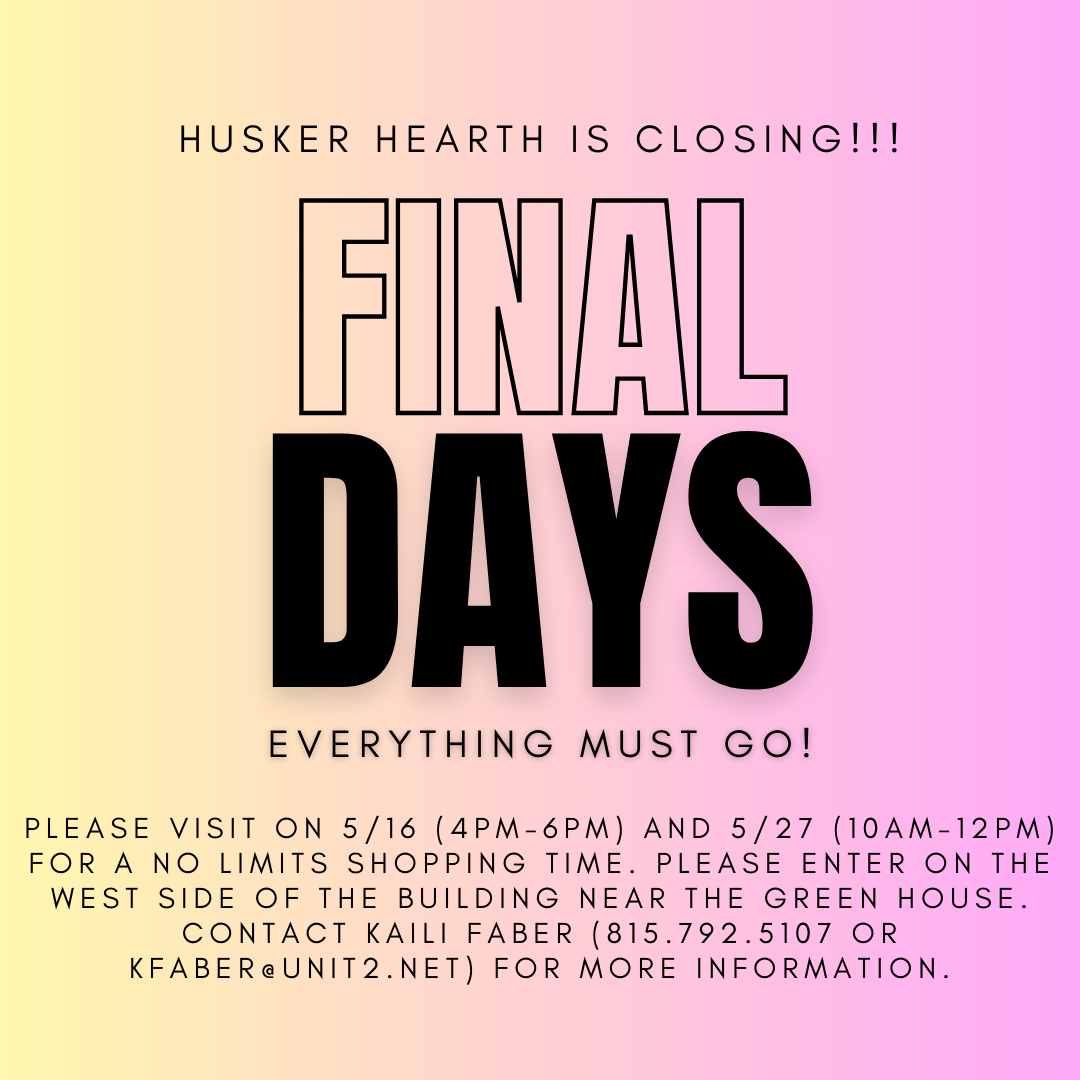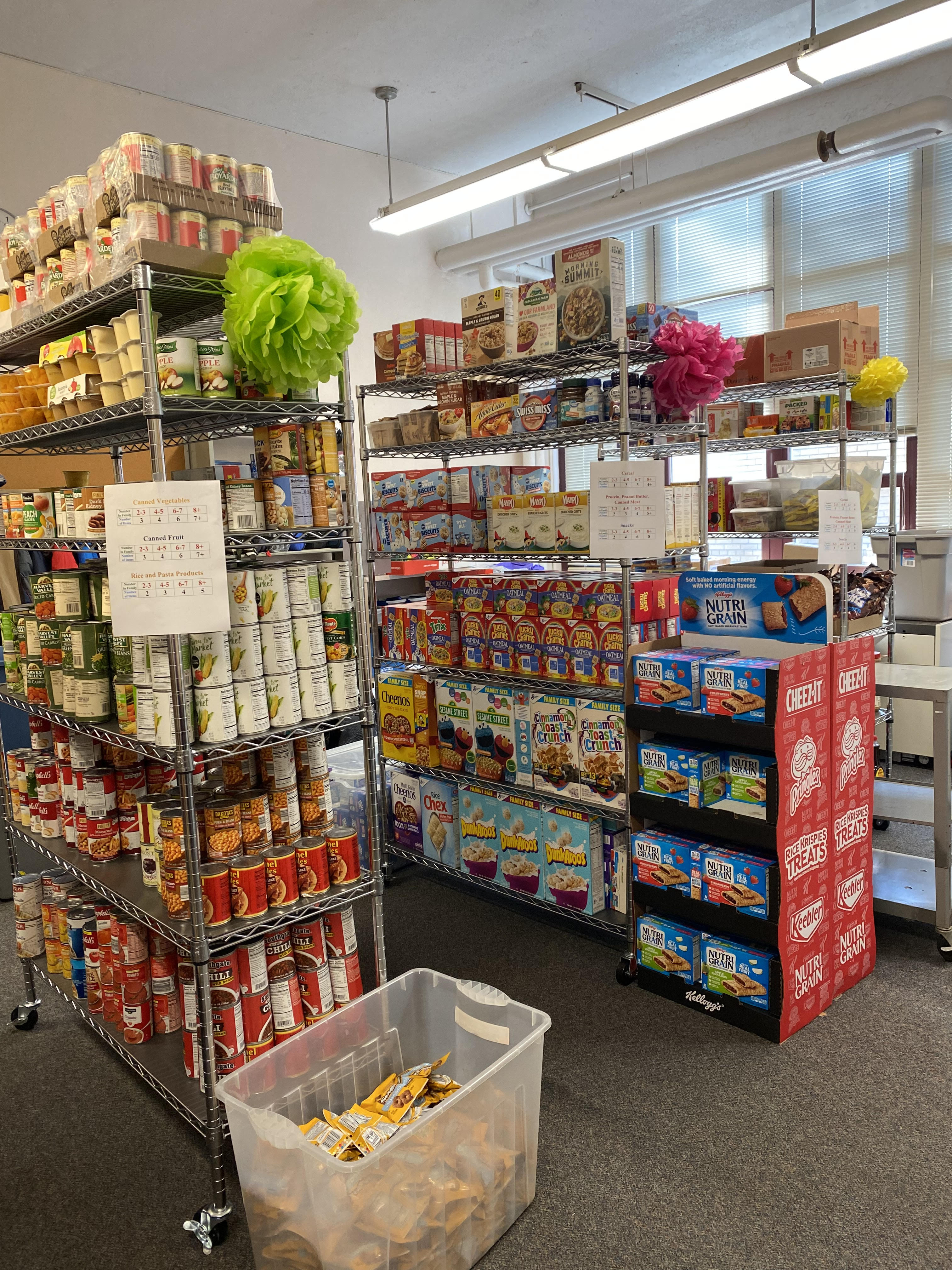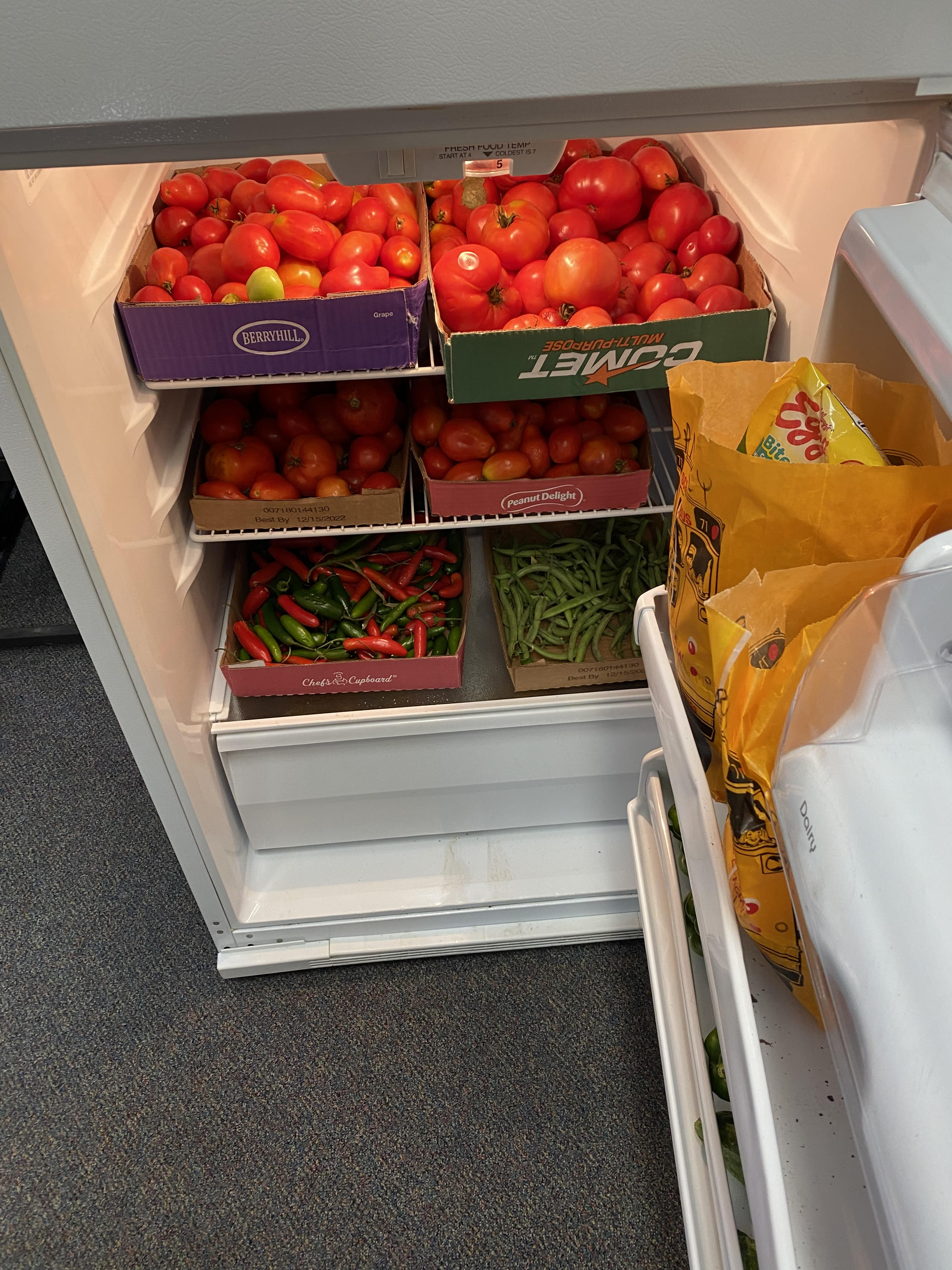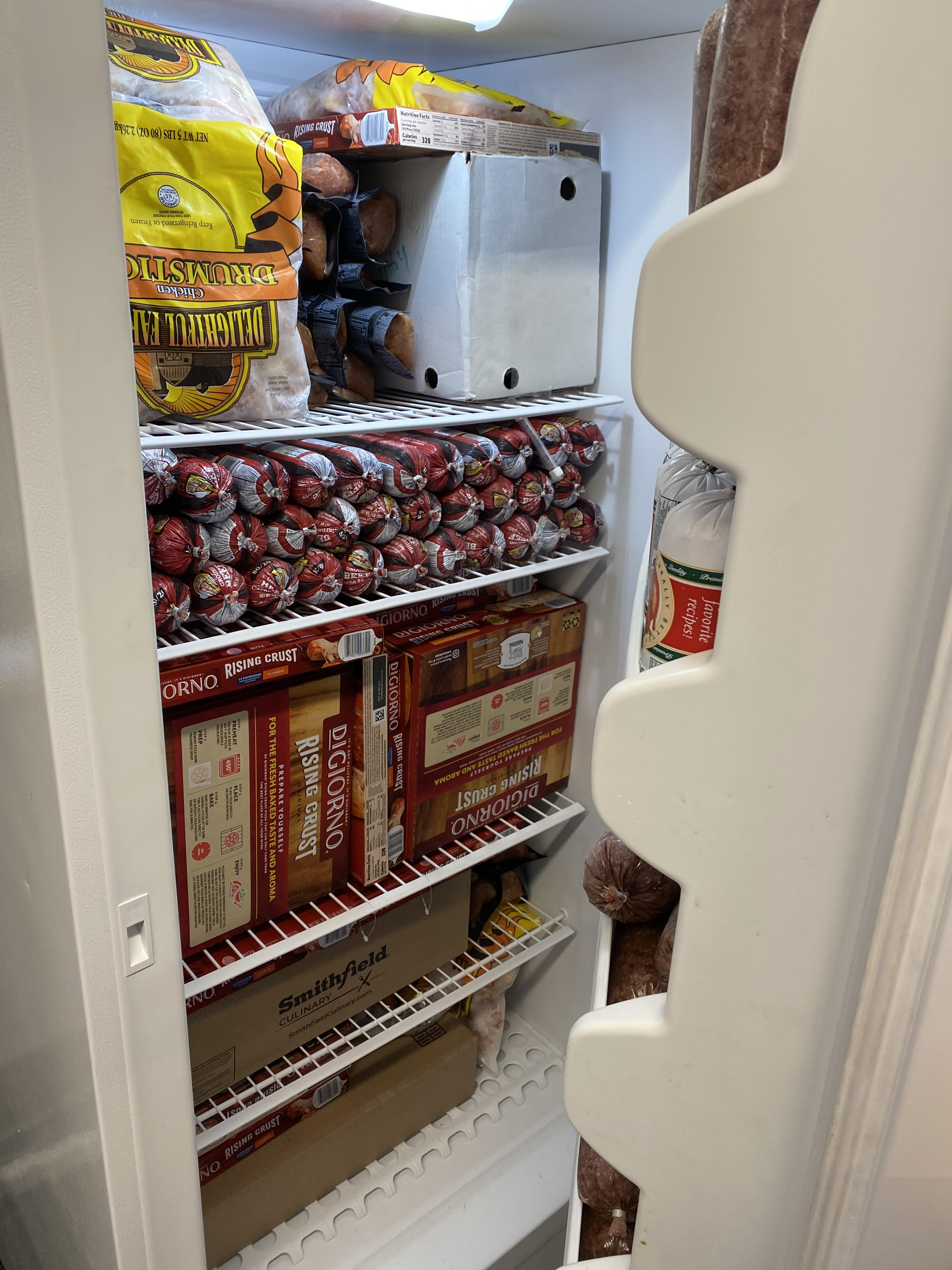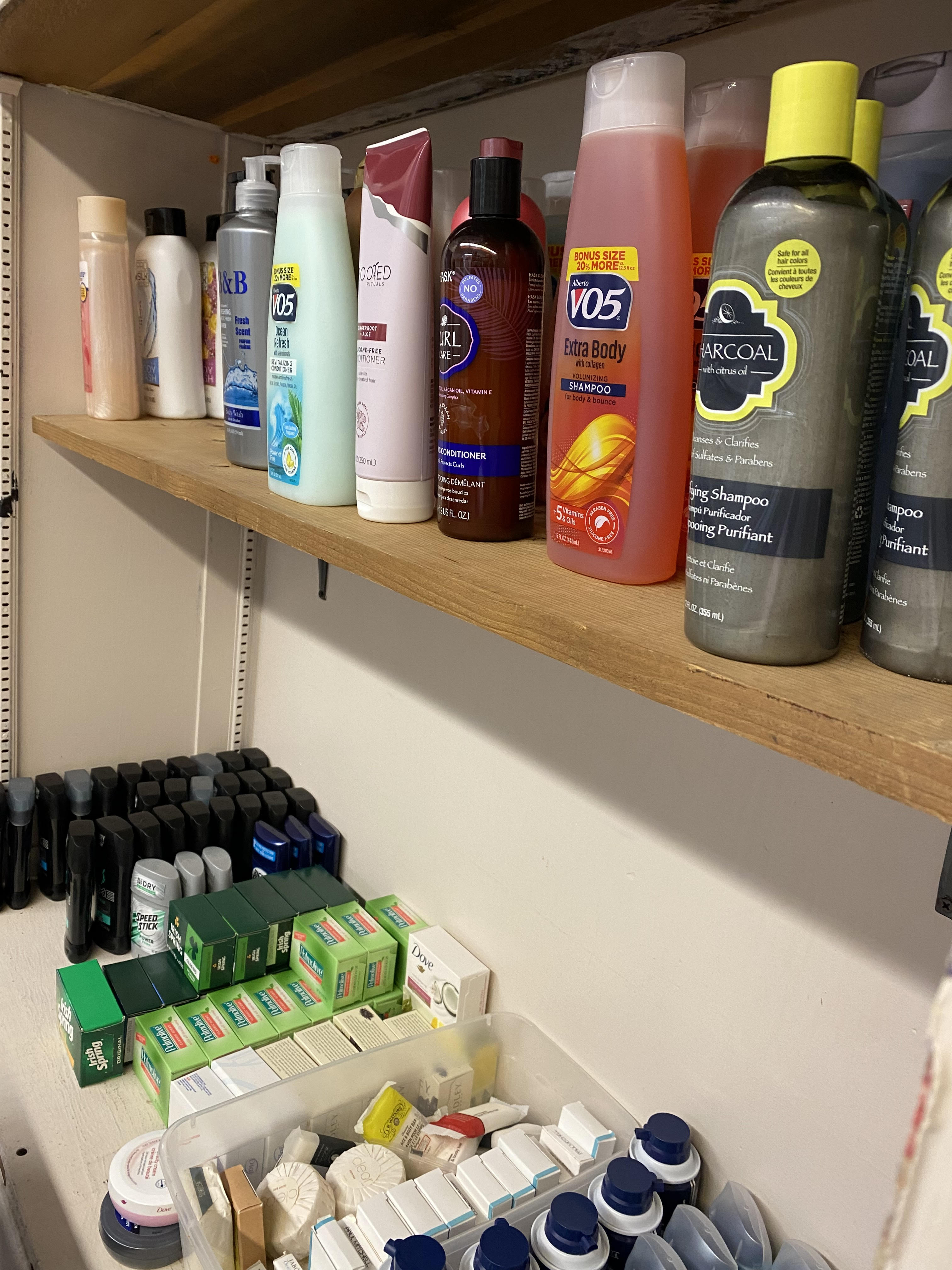 "This is such a blessing to my family and I - thank you so much for doing this in our small community."
   Husker Hearth Patron
"We have been to several different pantries where items are pre-packed and sometimes not what you can use. We can shop on our own here and are not judged which is amazing. We are so thankful for this support."
   Husker Hearth Patron