Harding, Sheridan and Serena Middle School students did spot the Gingerbread Man outside the building this afternoon. He was seen running around the building waving to students at the windows. He was in a hurry to not be caught, but did leave a message asking for everyone to join him at the Sheridan Parade this weekend. The Gingerbread Man might still be spotted tomorrow as well! The parade starts at 6 p.m. in Sheridan and is followed by the annual Christmas Tree lighting and storytime with the library. Everyone is welcome!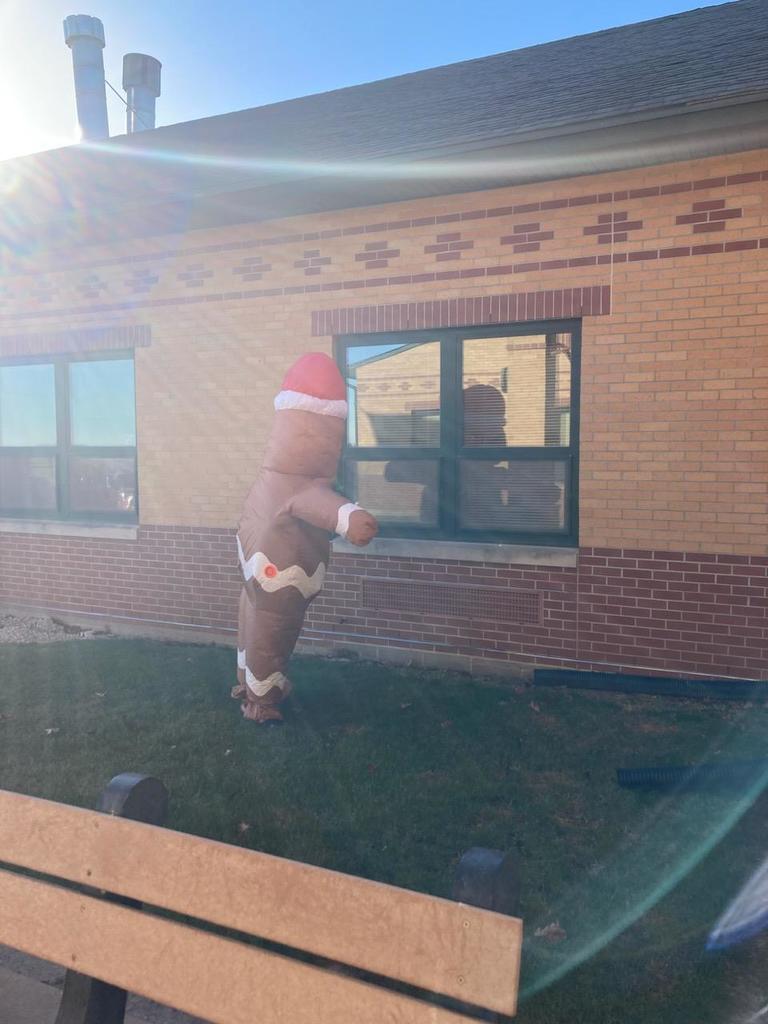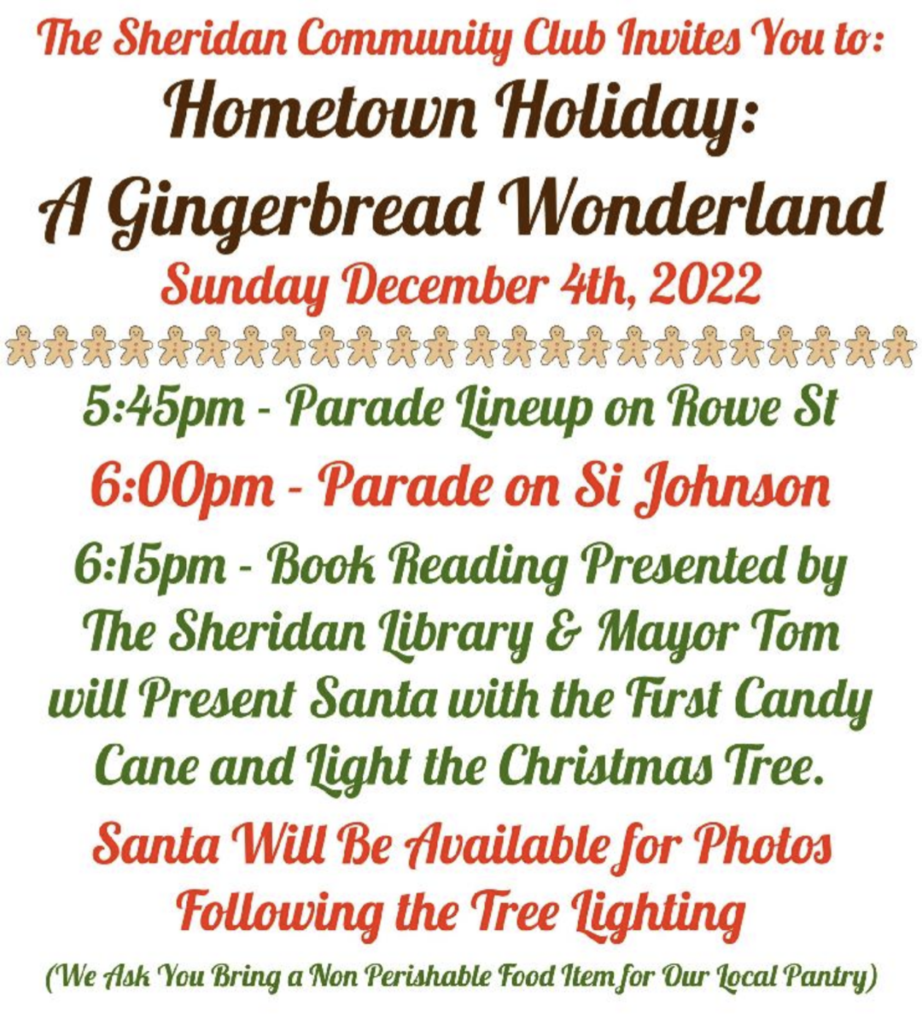 2022 Homecoming Parade was today at 1:30 p.m. through Serena. Students from Sheridan and Harding joined Serena students to watch the parade!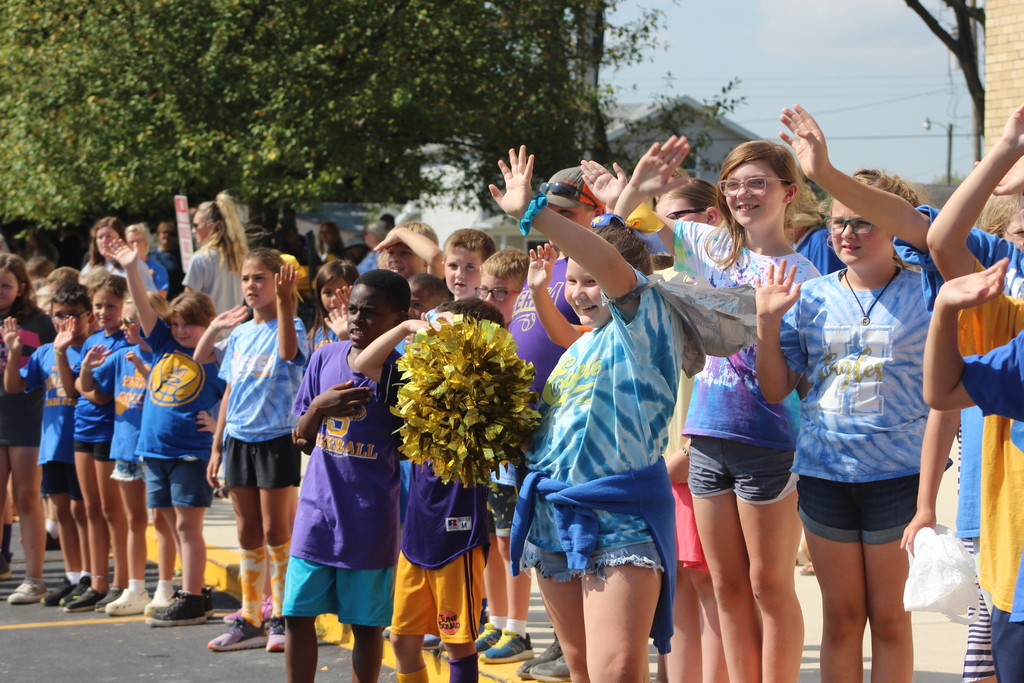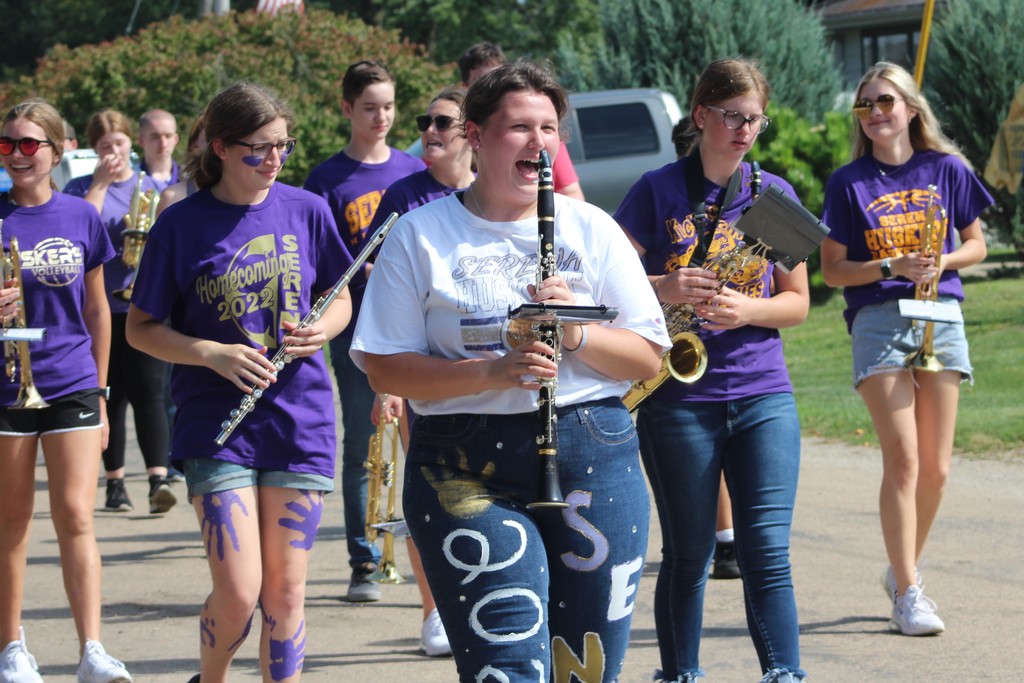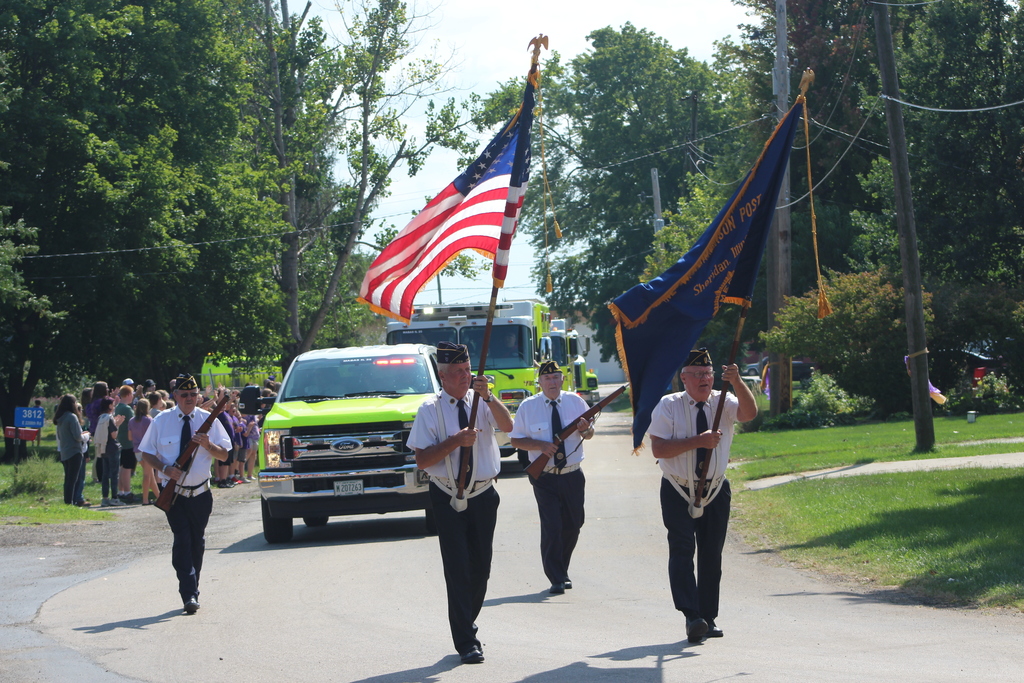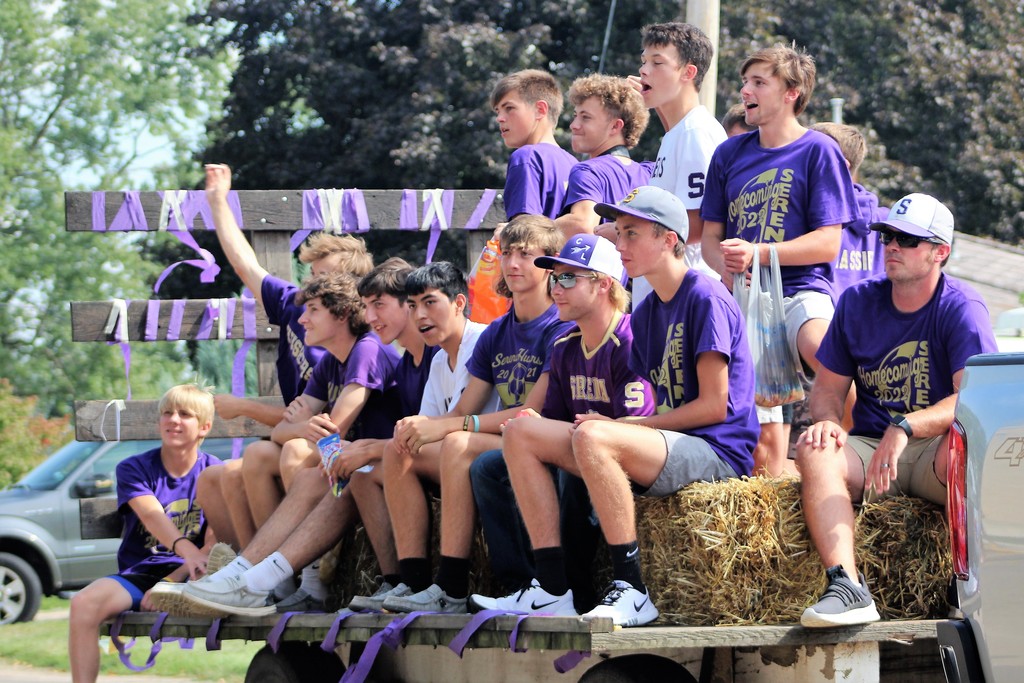 Unpack the Backpack events are scheduled for every building from 2 p.m. - 6 p.m. on Wednesday, August 17. Freshman Orientation is scheduled from 4 p.m. - 6p.m. during the Unpack the Backpack event at the high school on Wednesday, August 17. The first day of school for all students is Thursday, August 18! Our school day begins at 8 a.m. for all schools.